Step 1.
Remove the cowl panel and stock gas pedal with all associated parts.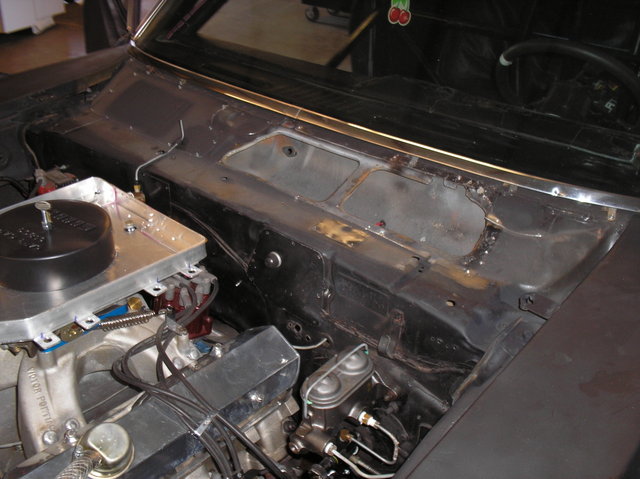 Step 2.
Move any wires or objects that are in the ear of the pedal under the dash. Disassemble the new pedal.
Step 3.
Use a drill and 9/64" drill bit to drill out the stock holes in the firewall.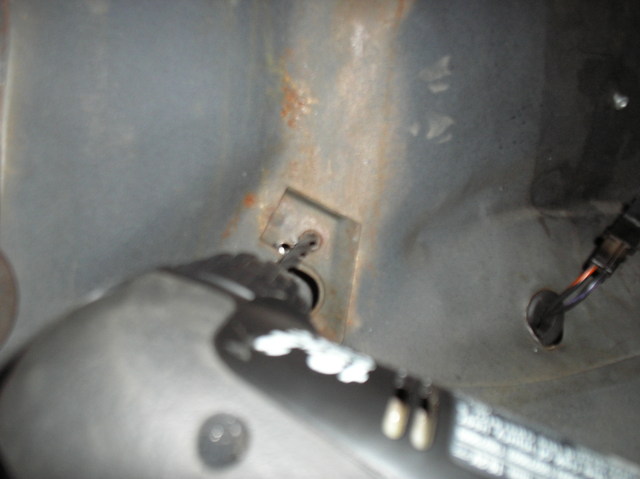 Step 4.
Take an air grinder and sanding disc to smooth the hole flush.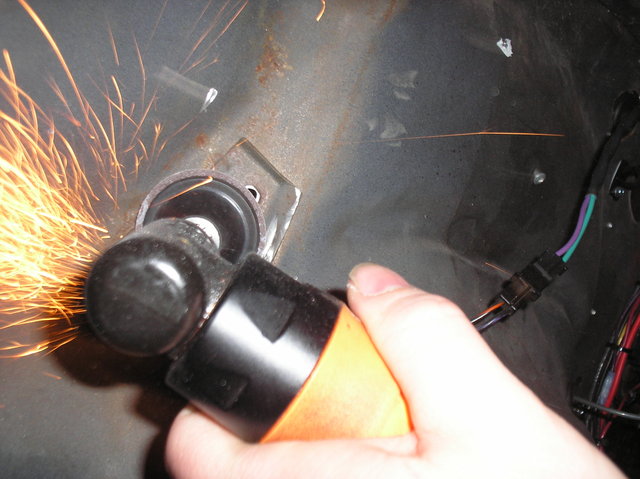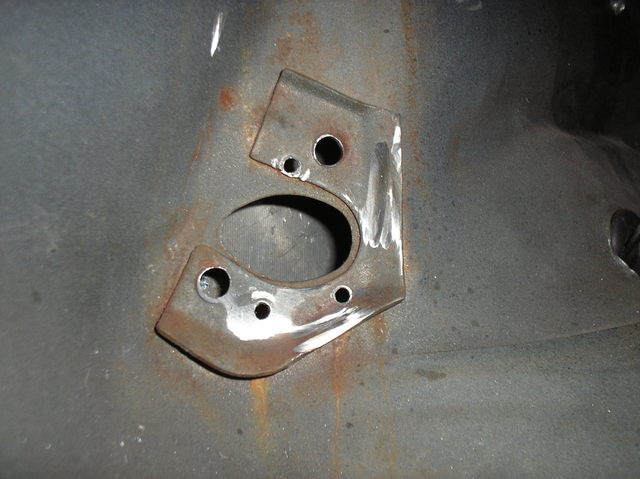 Step 5.
Install the main bracket. A magnet will help hold it in place if you're working solo.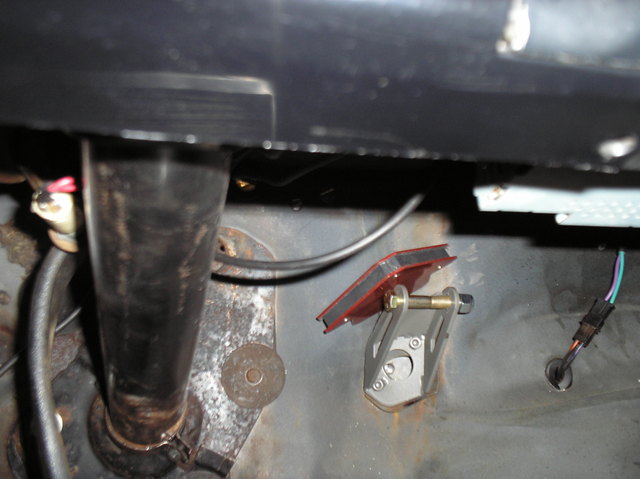 Step 6.
Climb back out of the car and install the backing plate. A 7/16" wrench is all you need as the bolts have been tig welded to the bracket.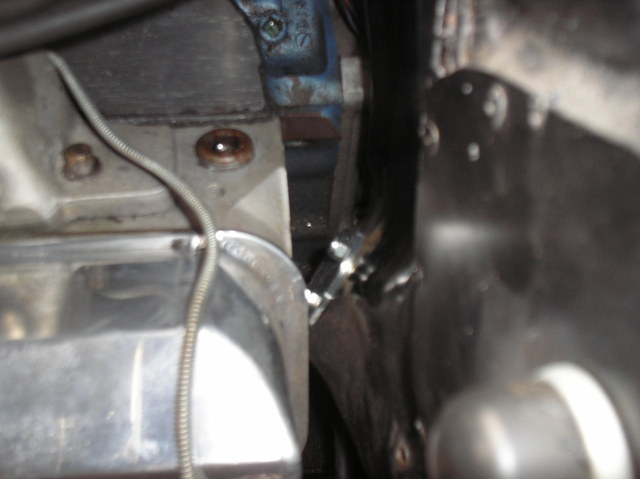 Step 7.
The top of the pedal needs to go through the Here is a selection of people having the Ascendant in (around 1500-2000 people). lower cowl. An air powered saw is the tool for this job.
Note: Hole does not need to be this big, just big enough for pedal to fit through.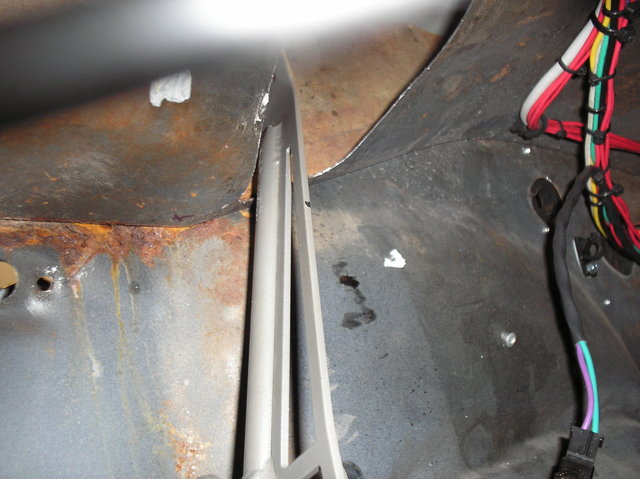 Step 8.
You need to drill a hole in the firewall so that the throttle rod and join the carb and pedal.
[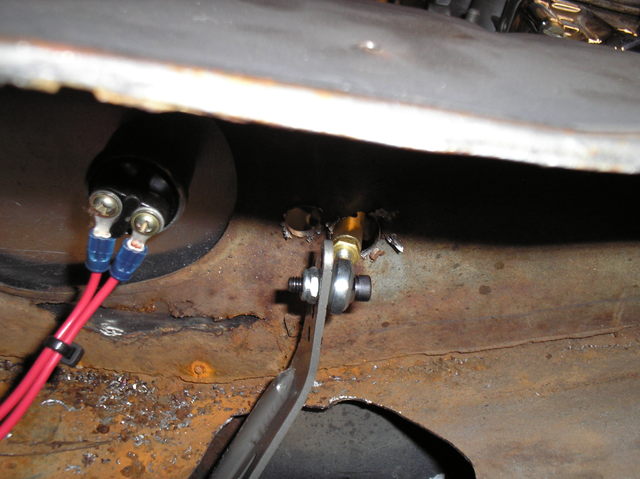 Step 10.
Now you are going to need an extra hand. To adjust the rod you need to mash the pedal while someone else opens the carb to full throttle and pushes a pin through the appropriate holes when they line up.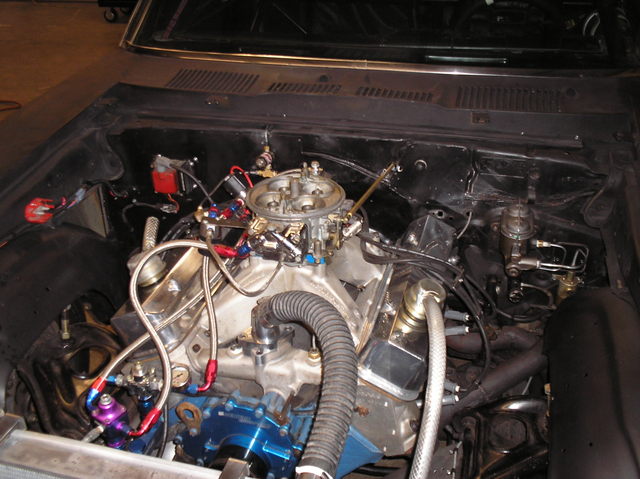 Step 11.
That's it you're done, reassemble everything!